At the beginning there was a bong. Since the early 15th century, this tool has provided people with a different view of their lives. As years went by, bongs helped provide fun, peace and friendliness in the lives of our ancestors. It has been very long time, since bongs gave us a different view of our lives. We are very happy to say, that now in 2016, the time has come. We finally had a different look at one very important thing. We have looked differently at the bong itself.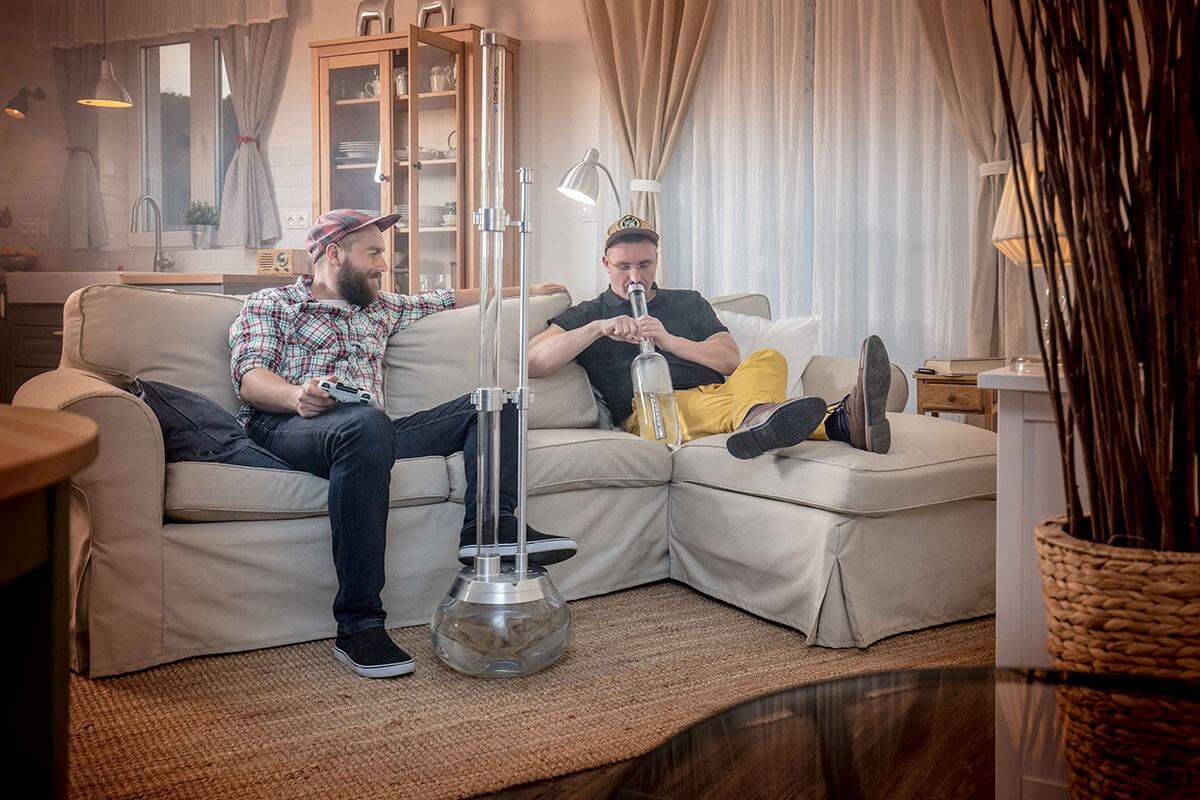 LONG-BONG team, one common dream. A bong. A bong that outsmarts any smoking tool you have ever seen. A bong that maximizes your relaxation and fun. A bong that is actually a piece of art in your living room, with no reason to hide. Basically you can't find anything like it in the whole world. This tool is the most luxurious and excellent bong known to the human race. We thought about all the smoking aspects from ergonomy, to aesthetics and portability. Now we can proudly say that this product is number one in the world.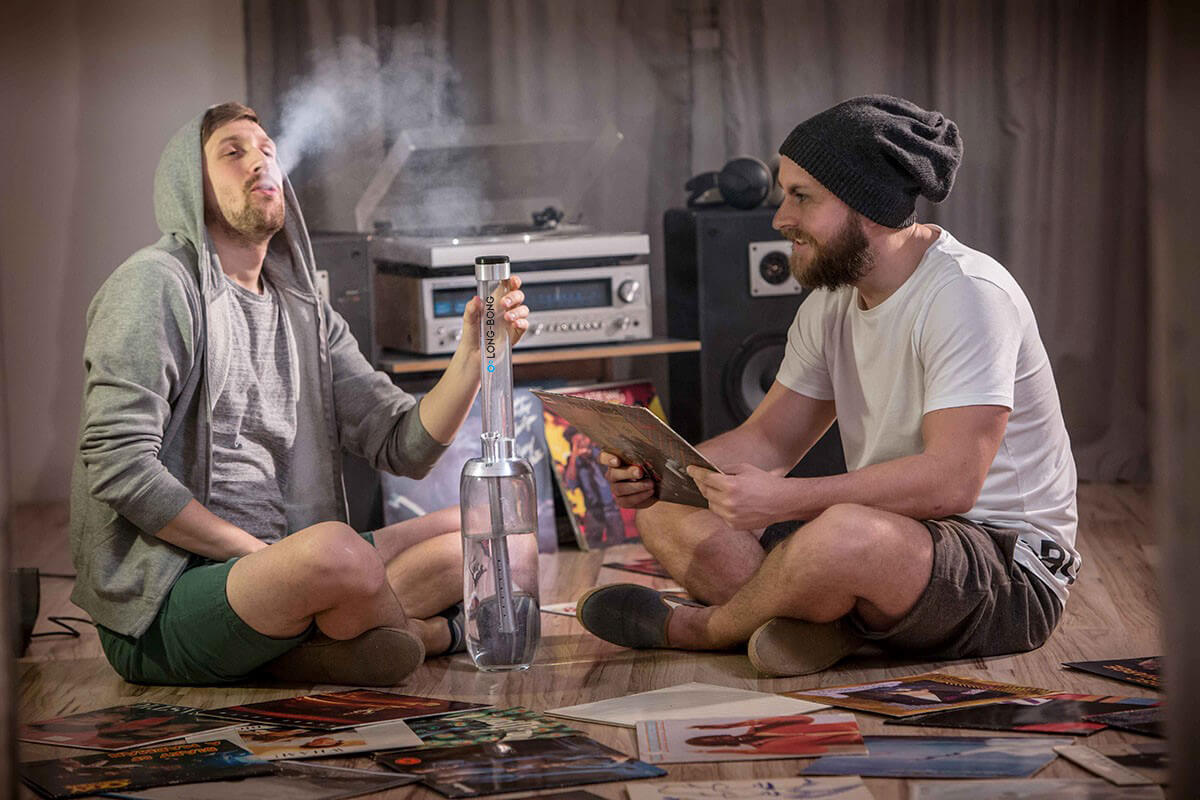 It is crafted by the golden hands of Czech and Slovak glass masters with love for what they do. It is designed and assembled in Bratislava by people who put love and expert skills into their work. Each piece is a bit different from the other, no automatization, just the hands of skillful craftspeople. No robots, no underpaid workers, no big factories. Just the solid work of skilled people. A product originating from their hands, carefully packed and sent straight to your household.